Bahraini Women Entrepreneur Excellence Award
I am proud to receive the "Bahraini Women's Excellence Award", which is the dream and goal of every Bahraini entrepreneur.
On this occasion, I extend my thanks to Her Highness Princess Sabeeka bint Ibrahim Al Khalifa, wife of His Majesty the King and President of the Supreme Council for Women, may God protect and protect her, and all those in charge of this event in carrying good tidings and blessed achievements that made all the people of Bahrain happy. In this special moment, I cannot describe my happiness and gratitude for the support and appreciation given to me by honoring me. May god bless me with the will and determination to continue giving and honesty to the fullest and I thank all those who supported me, especially my parents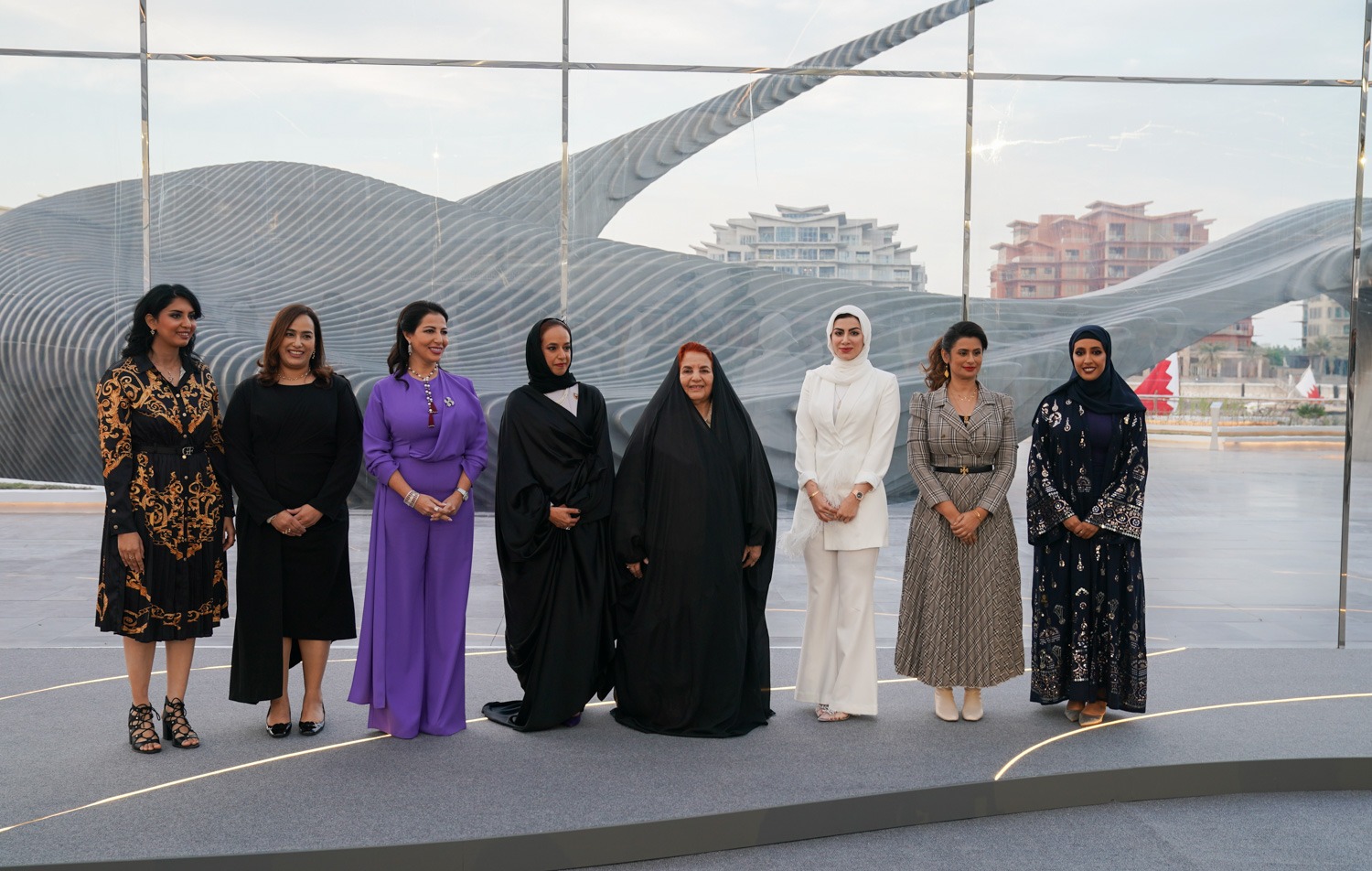 Each place has a unique imprint!
There is a special voice for every place, and we need to listen attentively to be able to understand it. Only then we will be able to find the harmony between the person and the space around it, which also leads to more serenity and productivity.
When we have a connection with the place we are in, creative ideas will flow smoothly, and it will be an inspiring and interactive atmosphere.
When we create a unique experience in any project, we look at two factors:
The Place & The Human …
Understanding the place with its features and the person goals and needs, will definitely create a connection that will change the place from a calculated area to a source of productivity and inspiration.
To leave a unique imprint is the solid foundation on which we have built our company, Fatima AlAnsari (FA).
So what is FA story?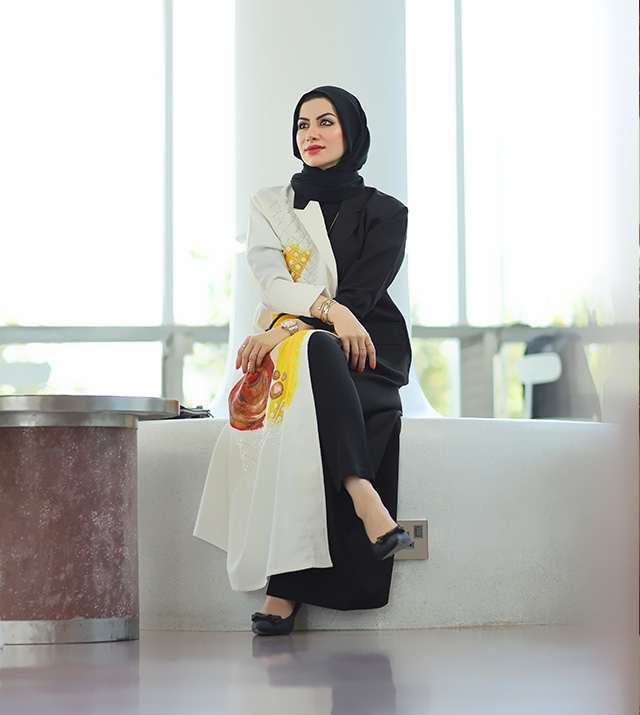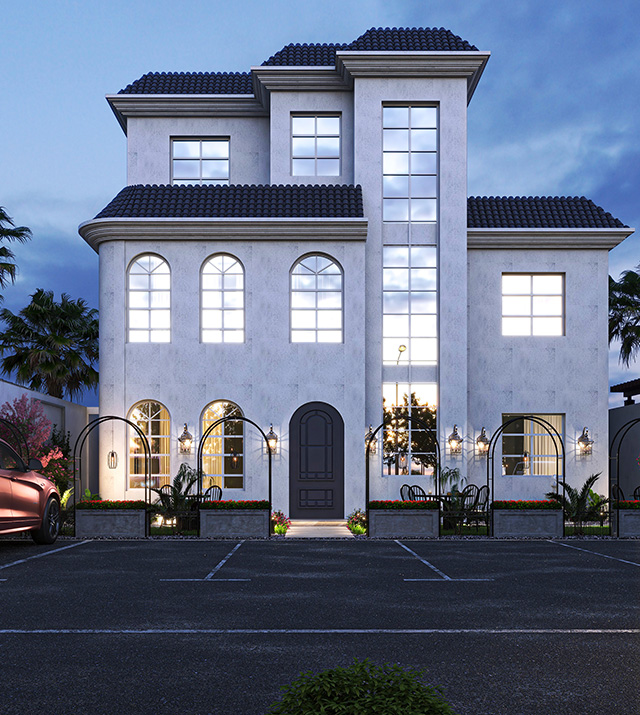 FATIMA ALANSARI, A REPUTATION THAT EXCEEDS THE LIMITS
At our office, we tend to make a presence in the local and regional market through our clear vision, high ambition, and professional team. We have already started a new branch in KSA to attend to the needs of our clients over there, which only reflects the rapid growth that we are aiming.
The ambitious vision that Fatima AlAnsari owns has paved the way for a high-level reputation which is connected to quality, innovation, perfection and beauty.
What do we see?
We see ourselves as pioneers in designing and making use of spaces in a practical and innovative way, in addition to leavening a positive impact on the projects we are working on, whether residential or commercial. And this is not merely for our clients only, but for whoever visiting the projects.
We realize that the design has an integrated cycle which starts from the minute we sit with the client, to the idea, and finally to planning, execution and inspection. We provide a group of services under one umbrella that can ensure a balanced integration in our professional work.
Dealing with subcontractors on providing all types of furniture and accessories
Interior Supervision and coordination with the companies executing the project to guarantee the planned outcome
We create your imagination
COME ENJOY COFFEE WITH US